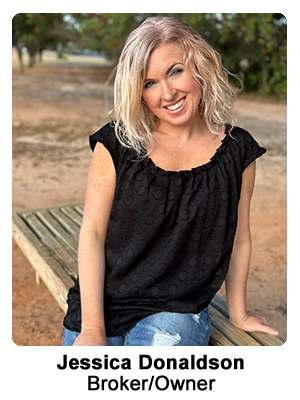 About Elevate Real Estate Co.
Welcome to Elevate Real Estate Co., located in beautiful Southeast Alabama. We serve clients in the Wiregrass area including the cities of Dothan, Ozark, Enterprise, and surrounding areas. Our team is dedicated to providing exceptional service and personalized attention to each of our clients.

At our company, we understand that buying or selling a home can be a complex and emotional process. That's why we work closely with our clients to help them navigate every step of the journey. We take the time to understand their unique needs and preferences, and tailor our services to meet those needs.

Our team consists of experienced professionals with a deep knowledge of the local real estate market. We stay up-to-date on the latest industry trends and technology to ensure that we are always providing the best possible service to our clients.

Whether you are a first-time homebuyer or an experienced investor, we are here to help you achieve your real estate goals. We pride ourselves on our integrity, transparency, and commitment to excellence in everything we do.

Thank you for considering our boutique real estate company for your real estate needs. We look forward to working with you and helping you achieve your dreams of owning a home.

Meet our team!
Welcome to our team of dedicated and professional real estate agents. We are a group of passionate individuals who are committed to helping our clients navigate the complex world of real estate with ease. We believe that communication is key, and we pride ourselves on keeping our clients informed every step of the way. Our agents are experts in the local market, with a deep understanding of the unique needs and preferences of the communities we serve.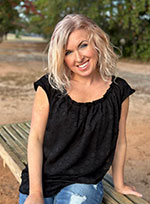 Jessica Donaldson - Broker/Owner
View My Listings

View Profile
(C) (334) 791-6108
jessica@elevaterealtyal.com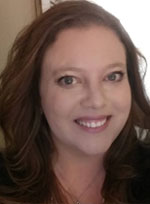 Mandy Rich
View My Listings

View Profile
(C) (334) 791-5322
richgirl_13@hotmail.com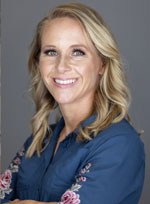 Nichole Richards
View My Listings

View Profile
(C) (334) 791-1915
nichole@elevaterealtyal.com